Welcome to the first Day of the Rest of your Awesome Life!

Are you ready to take hold of the reins and live a life you freakin love?!
Meet Victoria
The Sacred Rebel
Victoria's passion is helping YOU, move past whatever is holding you back and to embrace all you are meant to be. She helps to identify blocks that are keeping you from living a full and adventurous life.
Think your Dog is acting up?
Think again! It may be your energy.
Join Victoria for this life changing workshop in Raleigh, NC in February.
Equine and Canine
Wellness Services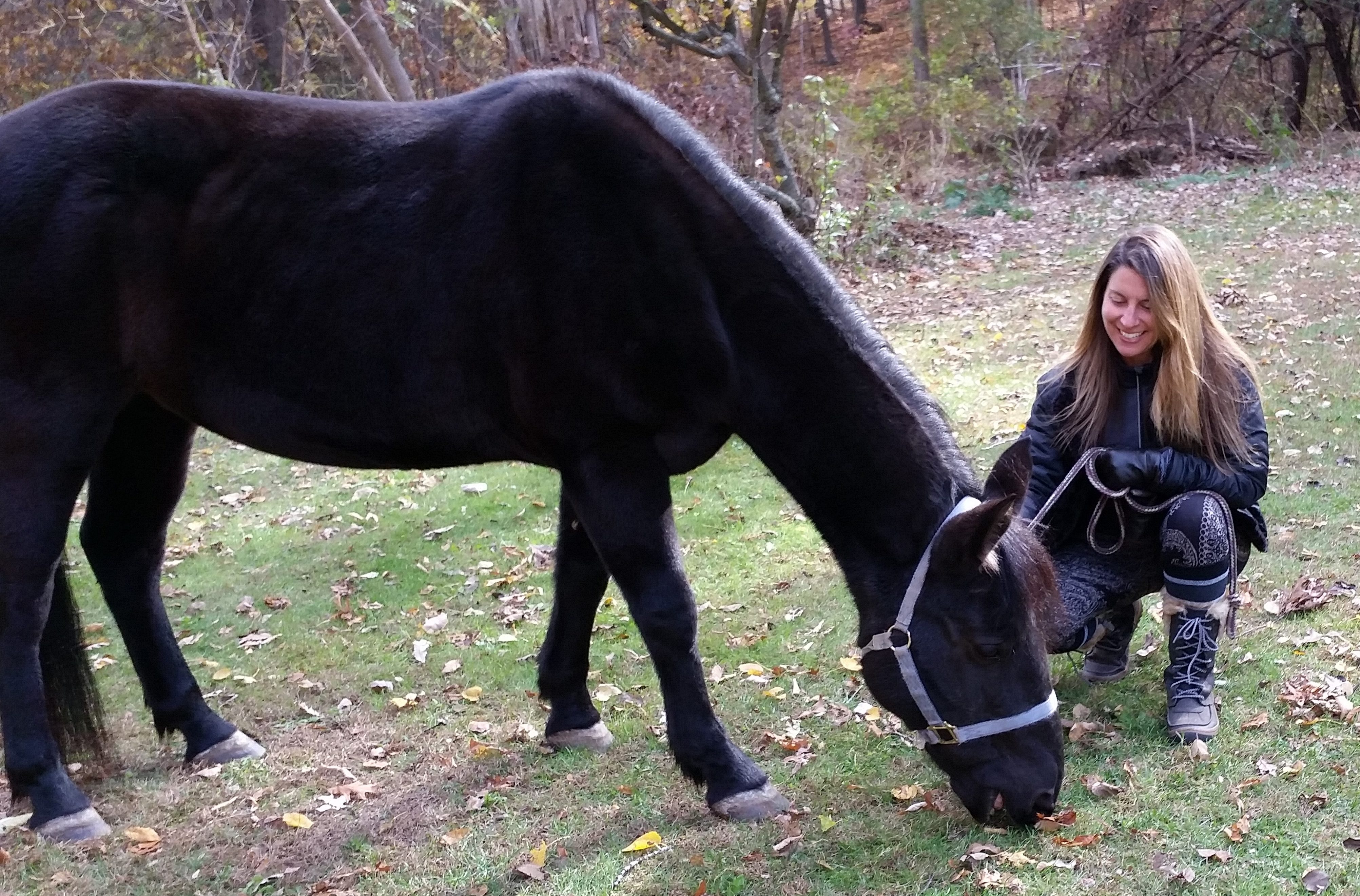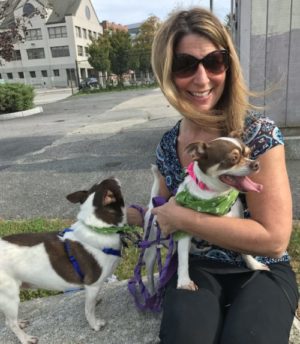 Change your Mind – Transform your Life!

Sacred Rebel News
LATEST BLOG POSTS
Victoria Haffer
Life is a process of beginnings and endings, with many doors opening [...]
Victoria Haffer
Over the past 15 years I have acquired a strong sense of [...]
Testimonials
CLIENTS LOVE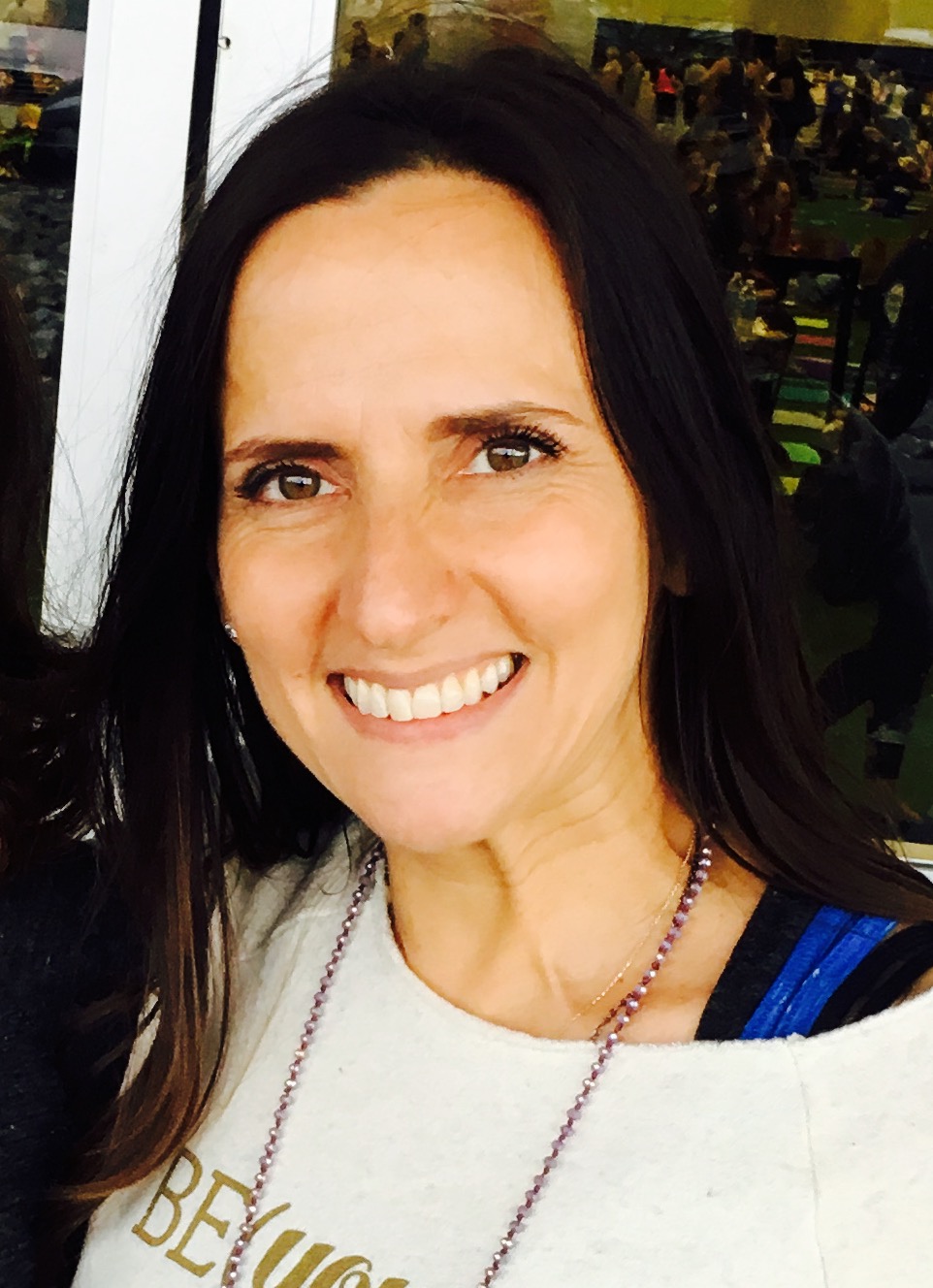 As a studio owner, I can attest to Victoria's passion,




professionalism, and her ability to add volumes to your business offerings, brand and expertise.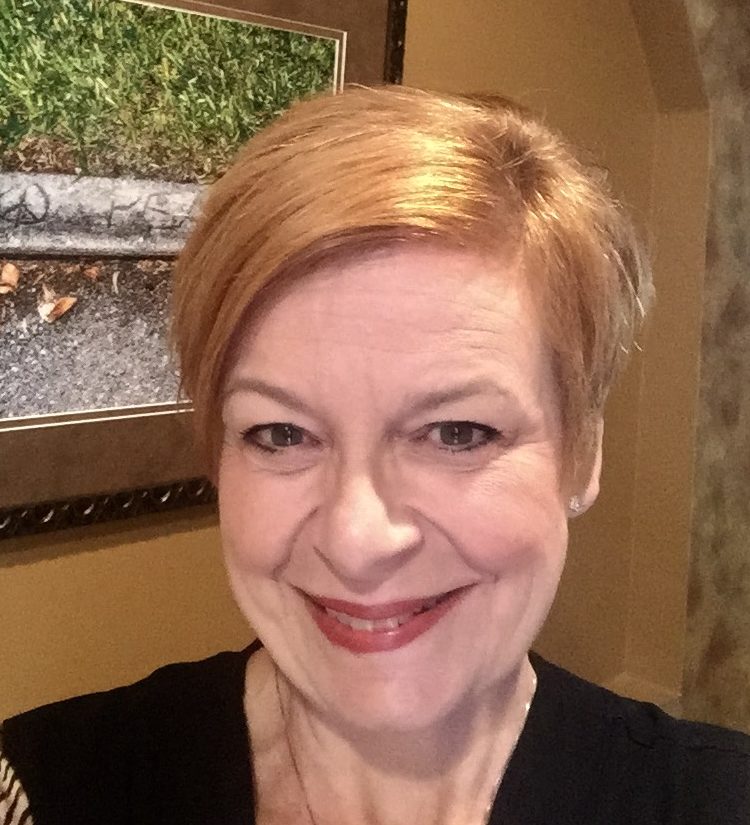 I would recommend that any individual or company hire this beautiful, knowledgeable woman to guide you to get out of your own way and heal!

#PresentMoment #NoMoreFuturejecting
Victoria can help you in any aspect of your life
THROUGH CREATIVE IDEAS, INNOVATION & SHEER DETERMINATION